The Platform for Alternative Investments: start investing in a selection of Platforms
Brickfy provides easy access to the alternative lending market, making investing in P2P lending, CrowdFunding Projects, NFTs as simple, secure, and efficient as possible. While offering you the best investment experience.
The platform of platforms: Get access to 16 top worldwide Platforms.
Centralization: All your investments in one place, a single account with the possibility of accessing exclusive projects.
Diversification: More options to combine, obtain higher returns, and minimize risk.
Skin in the game: Co-invest with us in the best alternative opportunities. We invest in all the assets listed.
Personalized support: Timely and efficient response by our team for any issue.
Brickfy is a Financial Institution authorized and regulated by the FIU. Official registration licence number FFA000353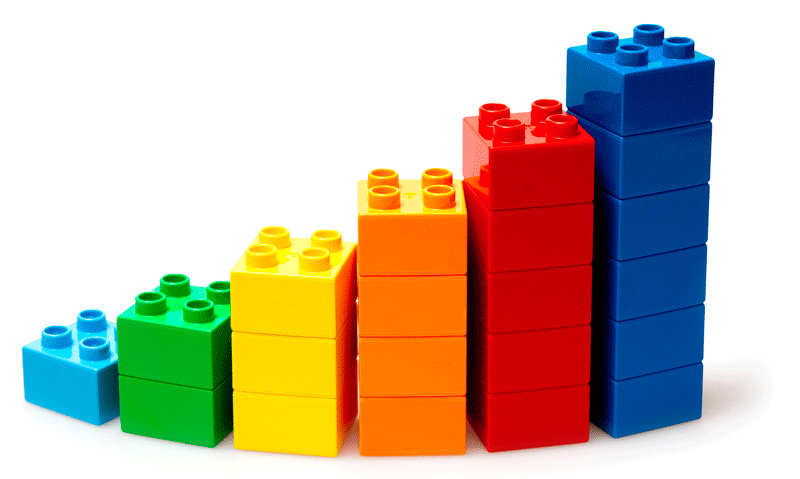 Top curated alternative Platforms
We select and aggregate the investment opportunities from the best platforms.
Diversify your portfolio with the convenience of investing in different platforms from a single website.
A diversified, data-driven approach to the alternative investment opportunities.
Make your money grow
Increase your savings to an average annual interest rate of % *, with transparency, security and guarantees.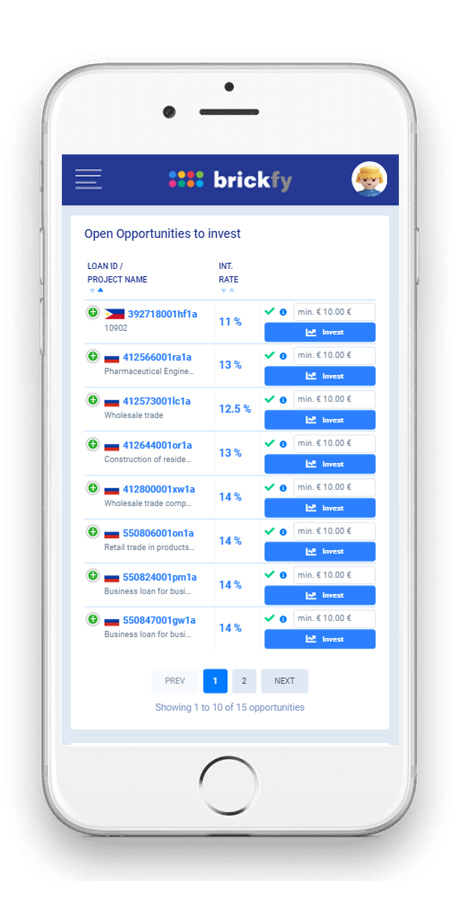 Thanks to technology, innovation and knowledge in project analysis, we offer through our platform the possibility of investing in business and property backed loans.
No associated costs for the investor
Thorough risk analysis of all projects and platforms
Investments secured by buy-back and/or collateral based on officially appraised assets
Immediate attention from our investor relations team
Financial Institution authorized by the FIU and with official registration number FFA000353
* Capital at Risk. Past performance de not guarantee future returns.
What we offer?
Our mission is to offer you access to all type of alternative investment assets from one place. A place where users can get high returns, while offering a time-saving tool, best-in-class investment experience and risk reduction through diversification. Increase your savings to an average of % per year, with transparency, security and guarantees.
16
Curated platforms
Invest in curated experienced loan originators, well-known established crowdlending platforms, and Digital Assets.
%
Avg. Irr
Earn up to % per annum without any hidden fees. No undisclosed procedures. All unnecessary friction removed.
Property-backed
Divide your funds among the different categories of loans such as property backed loans with a real estate collateral.
Buyback Guarantee
Reduce exposure to late payments and default risk, as the Loan Originator guarantees monthly payments.
5 €
Min. Investment
Start with as little as € 5. This is all it takes to open an account and start growing your savings.
Diversify
Distribute your funds in projects across 9 different countries and in loans to businesses from different sectors.
Best Projects Now
Check out open projects with the highest profitability at the moment.
Imagine how much you can earn!
Invest in loans and start earning passive income. Connect with thousands of opportunities around the globe on our marketplace.
Select the parameters and see how your savings can grow.
Manage your investments easily
Invest across more than 16 lending companies from more than 9 countries around the world. And in Digital Assets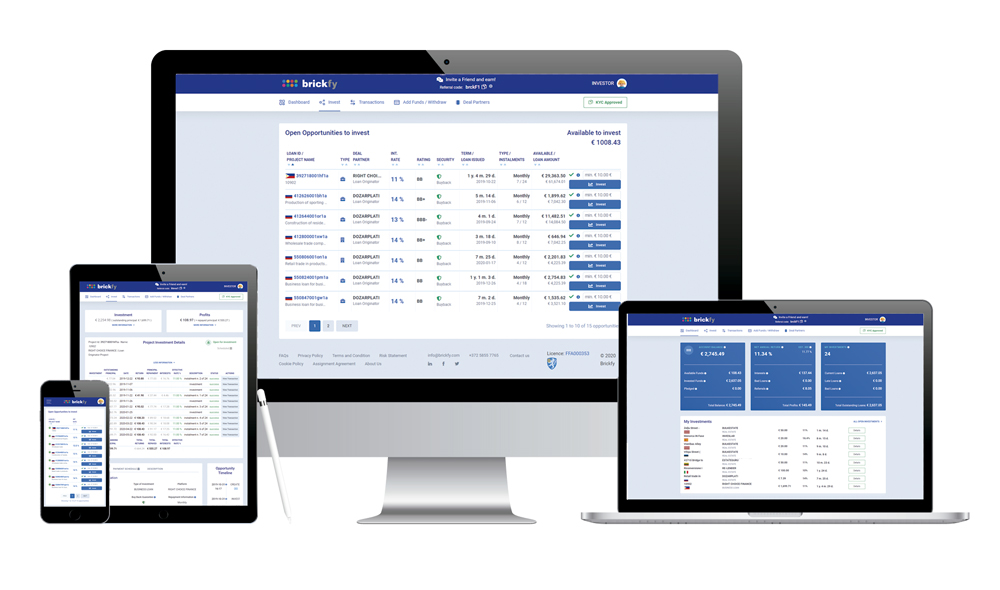 From your dashboard you will be able to check the progress of the projects you have invested in, check your available balance and request reimbursements of your money in a fast, agile and transparent way.
Consultation of payment schedule in invested projects
Fund Deposit
Consultation of interest received on instalment payments
Withdrawals