Company authorized as a Financial Institution
Brickfy is operated by Brick and Mortar Digital Assets OÜ, a company established under the laws of the Republic of Estonia, with Registry Number: 14756307, VAT number: EE102290640 and legal address: Männimäe/1, Pudisoo küla, Harju Maakond, 74626, Harju Maakond. Company legal representative: Juancho Arregui.
The services that the portal offers are not investment services under the Securities Market Act or other legal/normative acts that regulate the activities of investment intermediaries. The funds invested via the platform are not deposits and therefore they are neither protected by the law, nor their return is guaranteed. The platform's activity is not legislatively regulated by laws concerning investment brokers.
The company is subject to compliance with Money Laundering and Terrorist Financing Prevention Act, and with International Sanctions. Furthermore, in compliance with the Rules of Procedure submitted to and approved by the FIU, the company is obliged to screen investors and transactions carried out on the platform, in order to prevent entering into deals involving suspected Money Laundering and Terrorist Financing, and to ensure identification and reporting of such. Any suspicious economic activity will be reported to the Financial Intelligence Unit.
To open an account with Brickfy individual investors must be at least 18 years old and have a bank account in the European Union or in countries that have Anti-Money Laundering/Combating the Financing of Terrorism (AML/CFT) systems equivalent to those in the European Union.
Licence
Brick and Mortar Digital Assets OÜ is authorized to operate as Financial Institution, in accordance with the licence issued by the Estonian Police and Border Guard Board and under the following terms: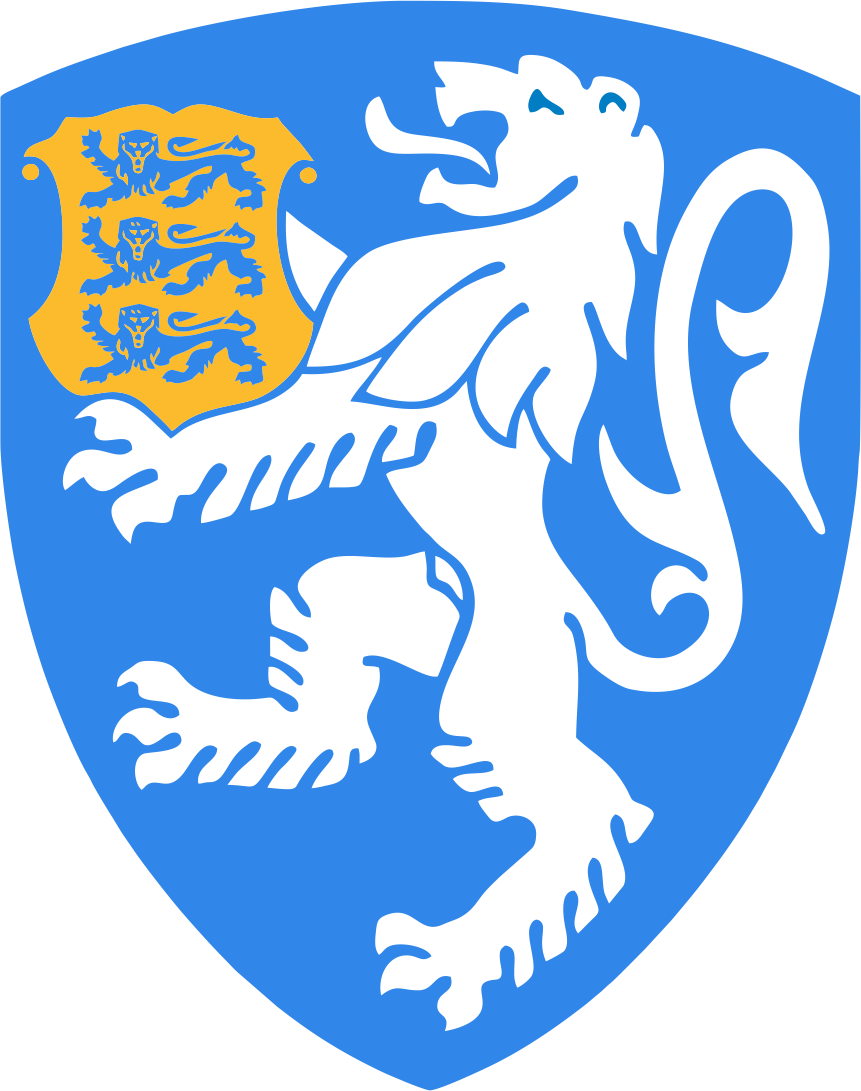 Company Name:
Brick and Mortar Digital Assets OÜ
Registry code:
Operating licence Number:
Area of activity:
Operating as a Financial Institution
Type of area of activity:
Borrowing and lending operations
Start of validity:
Valid until:
Number of decision:
Date of decision:
Date of modification:
Issuing authority:
Estonian Police and Border Guard Board
Economic Activity code:
64991 - Provision of other financial services, except insurance and pension funding, not classified elsewhere
Licence Link: